Connecting Global Buyers and Sellers
Main Content
Please contact us for A Maximum Home Value Evaluation.
Connecting Buyers & Sellers is what are known to do.
Fill out the form
Market Updates & News
Where are the offers? How to avoid the overpricing mistake
August 25, 2019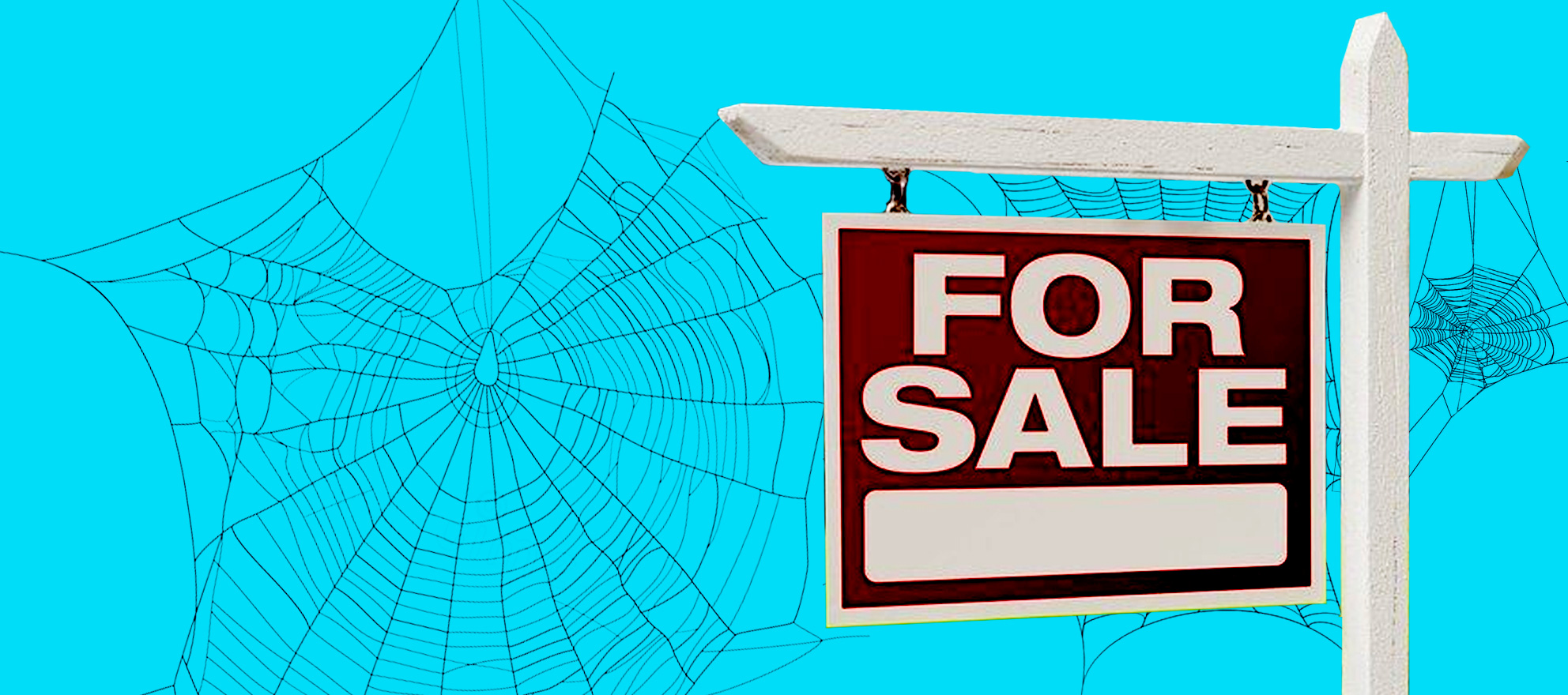 A brand-new listing always appears on the "hot listings" page or at the top of the active property list. That's why it's critical that a new listing should be correctly priced before the ink on the listing agreement has time to dry. Here are five things that every listing agent should discuss with their would-be clients to arrive at the right price....
Read More
Blog
THE VACATION RENTAL MARKET NOW THE "IN THING"
July 13, 2017
A NEW ECONOMY IS FAST EMERGING IN FREEPORT- GRAND BAHAMA AND WHY OWNING YOUR FIRST VACATION RENTAL INVESTMENT ( A HOME ,VILLA, COTTAGE OR CONDO) SHOULD BE IN FREEPORT/LUCAYA Once the playground of the rich and famous, there is visible signs that Freeport is on the way back. Freeport has had some challenges as a...
Read More
THE VACATION RENTAL MARKET NOW THE "IN THING"
July 13, 2017
If you have been keeping a keen on the vacation rental market, you will have noticed the big heavyweights in the market like Homeaway, Airbnb, Trip Advisor and others, are fighting for market share of what some market research analyst think the global vacation rental market will reach 0 + billion per annum by 2019,...
Read More